Sorry crap pics frommy phone....forgot my G12 :(



600yds.....HOLY HELL!






Respect to these old guys....they SHOOTERS! The former Squid could hammer-fuk you with his M1 Garand! The guy on the mat got a kick outta me catching my ejected brass in the air.....but hey,I never had to hunt formy brass :p Had fun with these guys!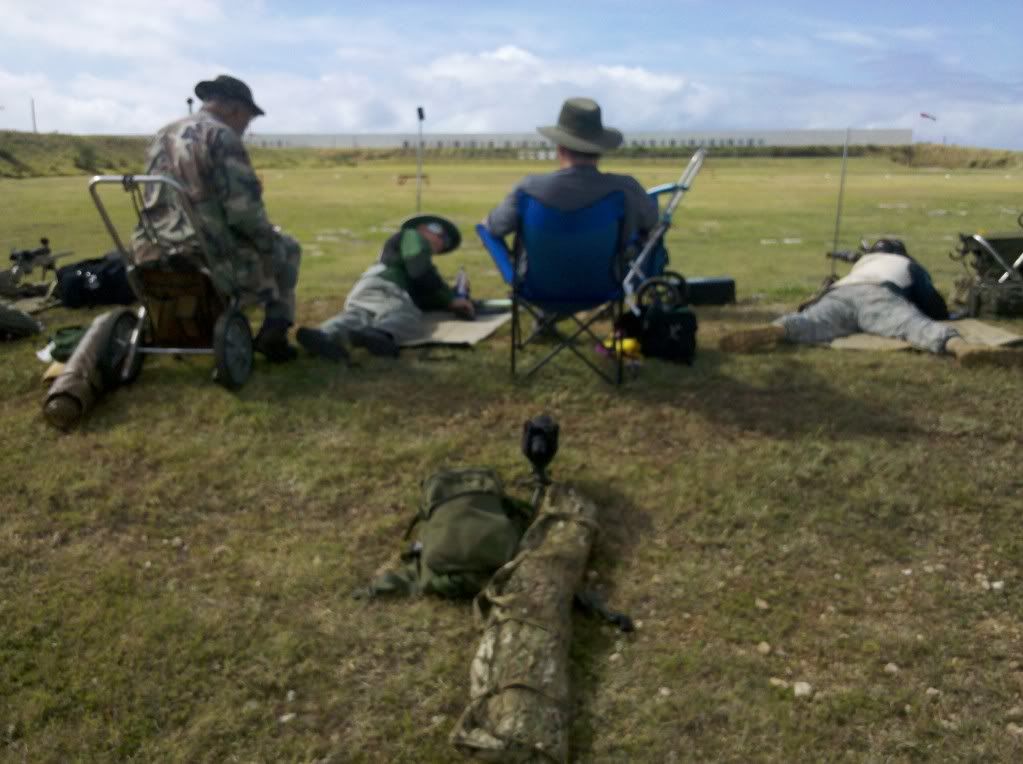 From the 500 through my spotting scope






In the dirt, my view downrage from 600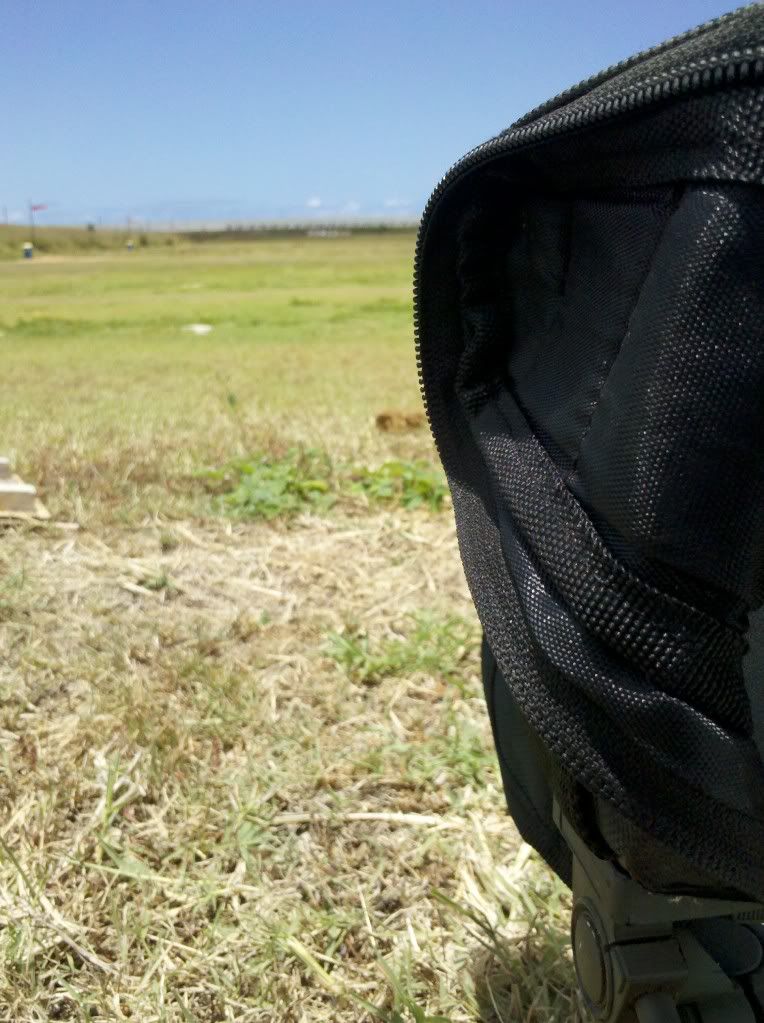 Was at the RTF from 0630-1530 WHOA!